A fax cover sheet serves as a professional introduction of the sender and recipient, while also providing a concise overview of the accompanying document. Google Docs can be used to generate a fax cover sheet. Here's an example of what a fax cover sheet template may resemble:
Printable Fax Cover Sheet On Google Docs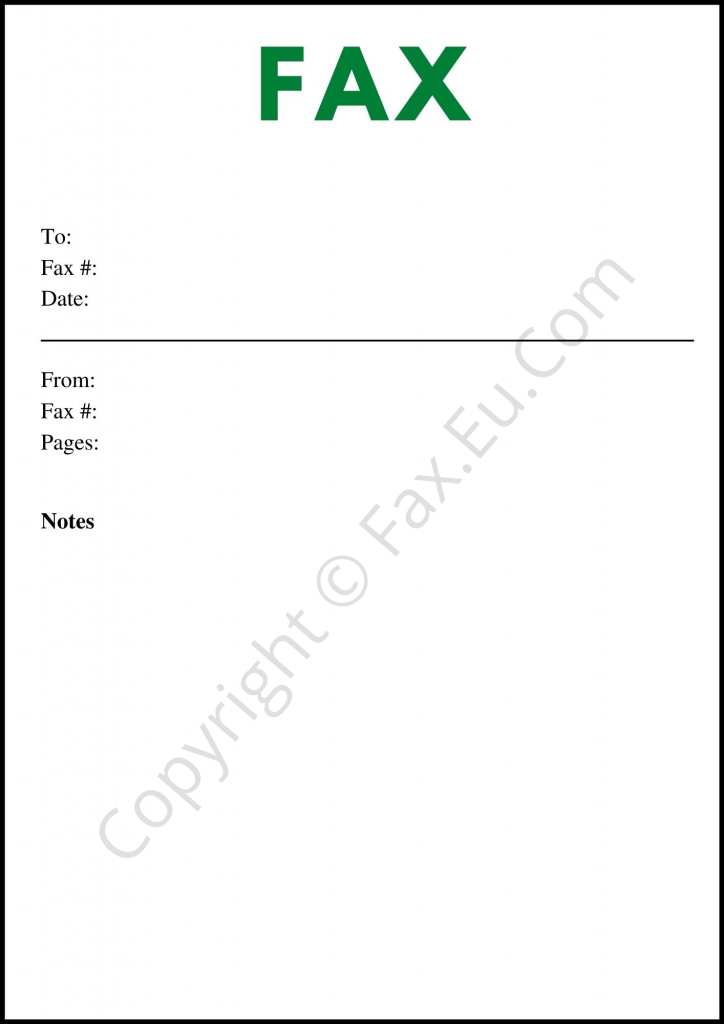 There are many different ways to create a fax cover sheet, but among the most popular approaches is utilizing Google Docs. Here's a step-by-step guide:
1. Open Google Docs and sign in with your Google account.
2. Click on the "New" button and select "Google Docs."
3. Type "Fax Cover Sheet" into the search bar and press enter.
4. Choose the template and click "Use this template."
5. Fill out the information in the fields provided, including your name, company name, phone number, and email address.
6. Type your message in the main body of the document.
Google Docs offers a variety of benefits when it comes to creating fax cover sheets. Firstly, it is a free service that anyone can access. Secondly, it offers a variety of templates that can be used to create a professional-looking fax cover sheet. Thirdly, it is easy to use and allows users to customize their fax cover sheets to meet their specific needs. In conclusion, Google Docs makes the life of user my easy.
While utilizing Google Docs is a straightforward approach to obtaining a fax cover sheet, we have gone a step further. We have developed simple and easy-to-use Fax Cover Sheet templates that are compatible with and easily editable in Google Docs. This will further amplify the simplicity and ease of your tasks. Take a look at one of our examples below:
Fax Cover Sheet Template Creation On Google Docs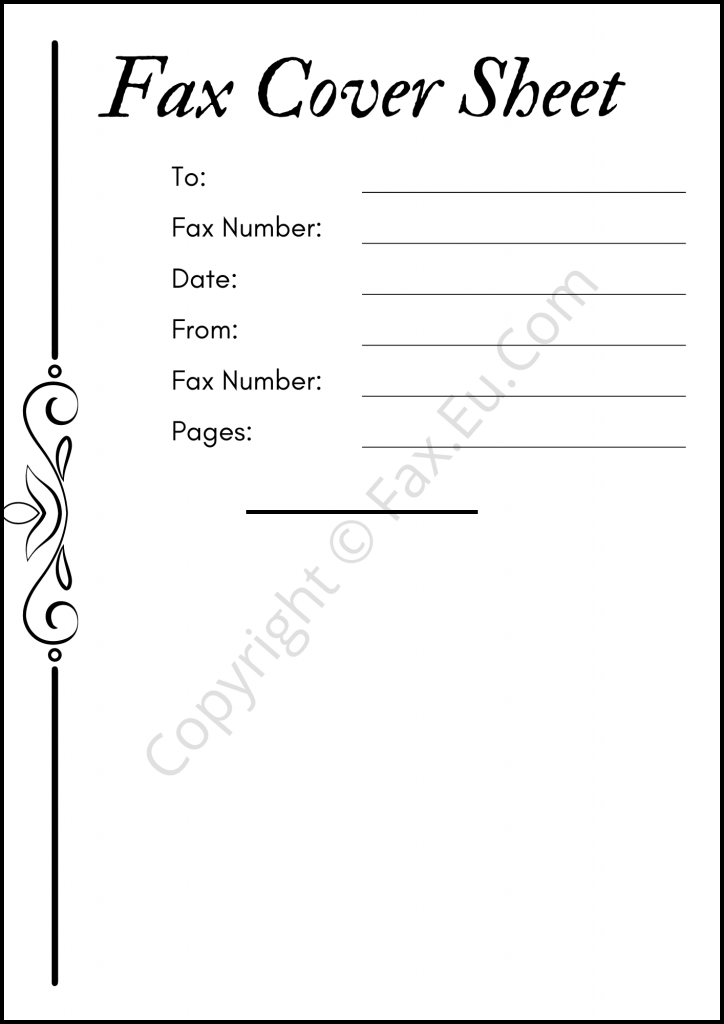 Fax transmission is the process that provides the recipient with important information about the sender and the contents of the fax. It offers a simple and easy-to-use template that can be customized to meet your needs. It provides a quick summary of the contents of the fax and helps the recipient to identify who the sender is and why they are sending the fax.
We offer a simple, easy-to-use template that can be customized to suit your needs. In addition to this, we also provide you with a variety of templates according to your niche. For example:- Simple, Confidential, Professional, Handwriting, Elegant, Basic, IRS, Plain, Private Confidential, Medical Records, Cursive Fonts, Administrative, and so on.
You can select the template and simply fill it in. If you want a free template you can visit Google Docs. Although, we are not sure about the quality of Google Docs free templates. For the quality Template, please visit here Fax Cover Sheet.
Conclusion
A fax cover sheet can be created using a variety of software applications, but Google Docs is a particularly good option because it is free and easy to use. You simply need to select a better looking template or else choose the one you like from our template gallery and move ahead by sending your fax using those fax cover sheet templates.