A fax cover sheet is a supplementary document accompanying a fax, furnishing extra details about its contents. A fax cover sheet example is given below, usually incorporating the sender's and recipient's names and contact information.
Fax Cover Sheet Example With Samples
The fax cover sheet may also include a brief message from the sender, such as a note of explanation or an offer of assistance. A fax cover sheet is a document that you send with a fax. It provides the recipient with important information about the fax and helps identify the sender. There are many different ways to create a fax cover sheet, but there are some essential elements that should always be included.
Discover a ready-to-use fax cover sheet template in this article, perfect for personalizing your own faxes with ease and convenience.
Basic Fax Cover Sheet: Example and Sample
By using this article's fax cover sheet template, you can easily customize your own faxes. Additionally, the provided sample will guide you through the process in an active and engaging manner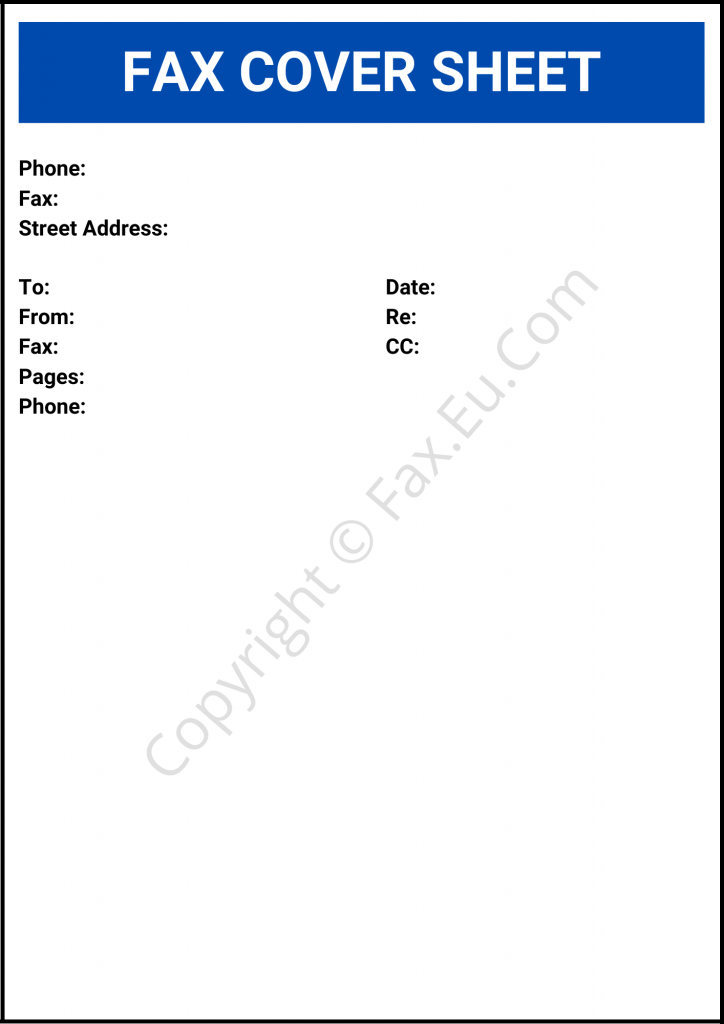 Handwriting Fax Cover Sheet
Presented with various handwriting styles (fonts), this fax cover sheet is perfect for personal use. Our high-quality template can be easily converted to word, pdf, pages, and png formats, which you can download at your convenience. As an example, we've included a sample of the Handwriting fax cover sheet below.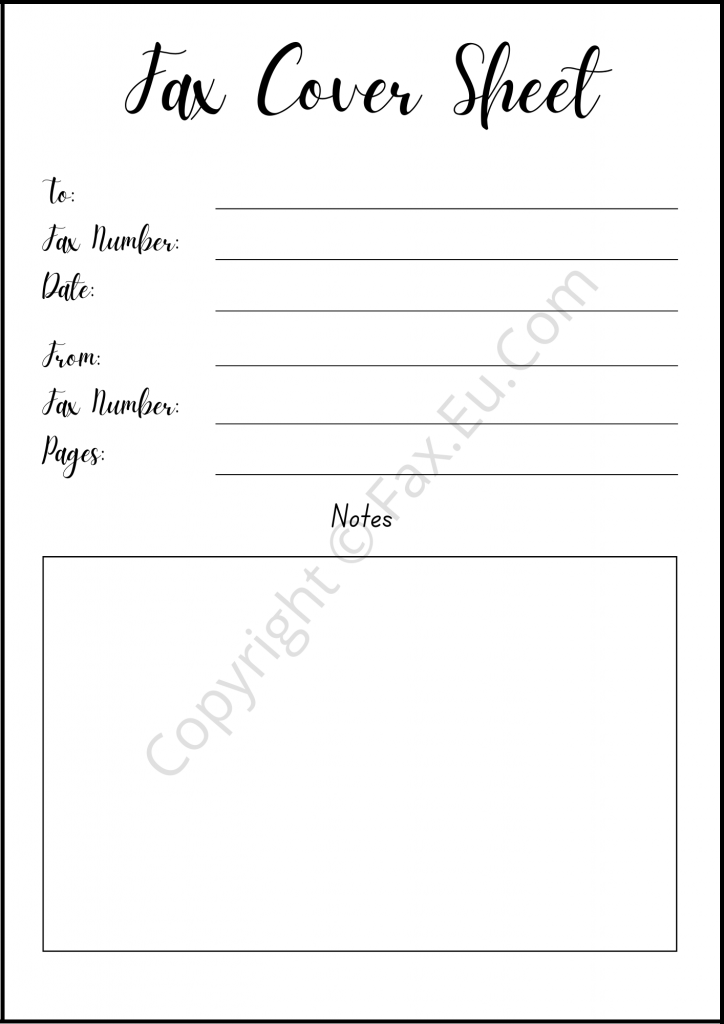 Handwriting Fax Cover Sheet
How To Fill Out A Fax Cover Sheet With Procedure
Here are some tips on how to fill out a fax cover sheet:
Include your name, company name, and contact information. This will help the recipient identify who sent the fax and how to get in touch with you.
Write a brief description of the contents of the fax. This will help the recipient understand what they are about to read.
Please ensure all contact information is accurate. This includes your phone number, email address, and fax number.
Sign and date the fax cover sheet. This will let the recipient know that you approve of its contents.
Include any special instructions for the recipient. It is used to give additional information to the receiver.
When sending a fax from your personal computer, you have the option to create a fax cover sheet using a word processing program or a template. The provided fax cover sheet sample above contains all necessary information, with the option to include additional details, such as your email address or website.
Conclusion
A well-crafted fax cover sheet can make a positive impression on the recipient and help ensure that your fax is received and read in a timely manner. An effective fax cover sheet should be concise and easy to read. It should clearly state the sender's name, contact information, and the date of the fax.
A fax cover sheet is a document that you send by fax. It provides the recipient with information about who sent the fax, and what it is regarding. The cover sheet also gives the sender a way to track when the fax was sent, and whether or not it was received.